High-tech custom sealing solutions
​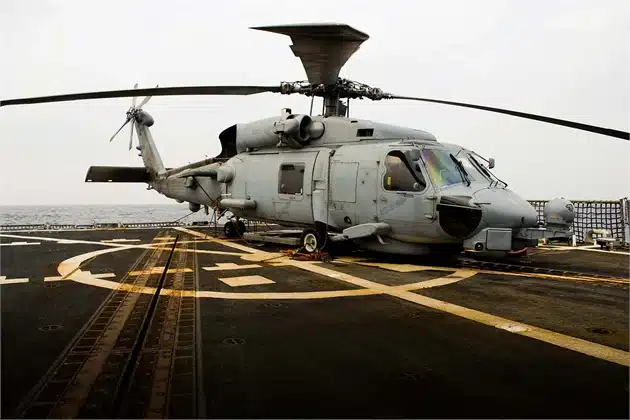 MILITARY & DEFENSE
The only military grade sealing screw manufacturer capable of NASM specified pressure testing.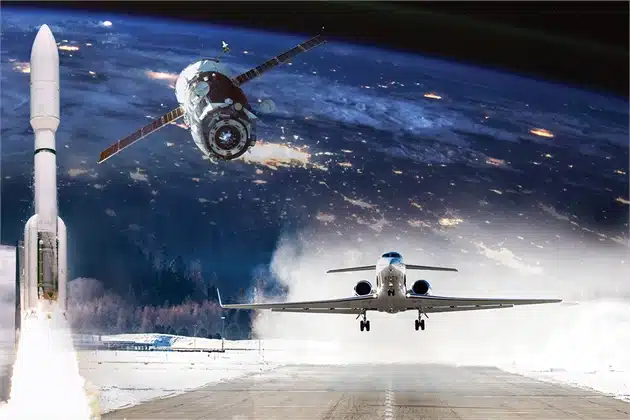 AEROSPACE
Built to perform while withstanding the extreme heat of continuously operating engines powering air fleets, rockets, and spacecraft.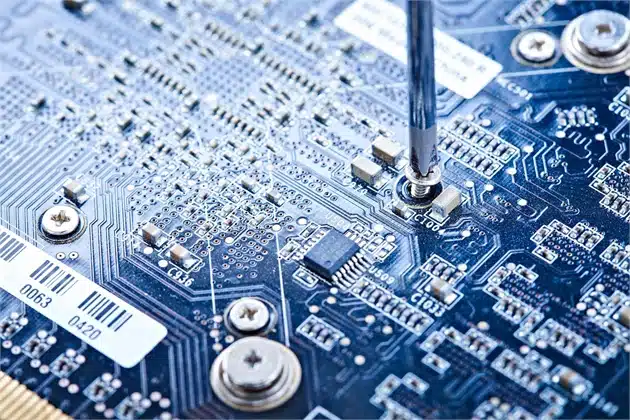 ELECTRONICS & ENCLOSURES
NEMA-ready solutions for NEMA bound electrical enclosures.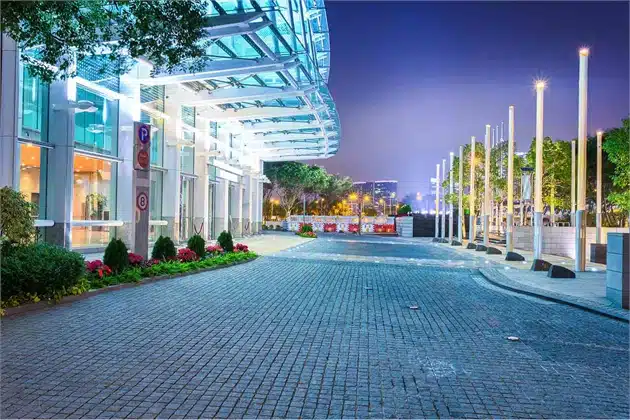 COMMERCIAL LIGHTING
Designed to protect the most fragile sensors powering smart lighting.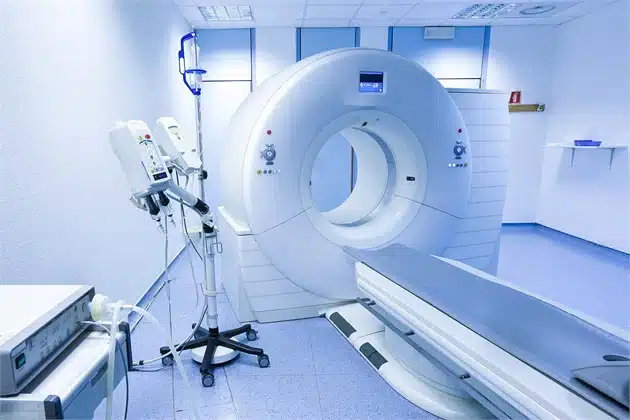 MEDICAL DEVICES
FDA approved 0-rings, ideally suited for the most sensitive, high-value medical devices.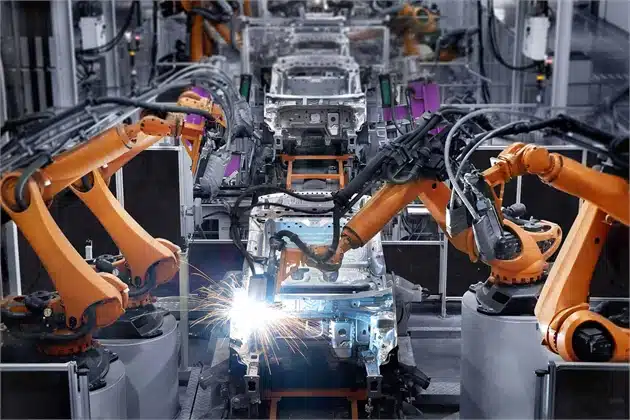 ROBOTICS & DRONES
Optimizing battery life, functionality of robots and drones operating in harsh environments.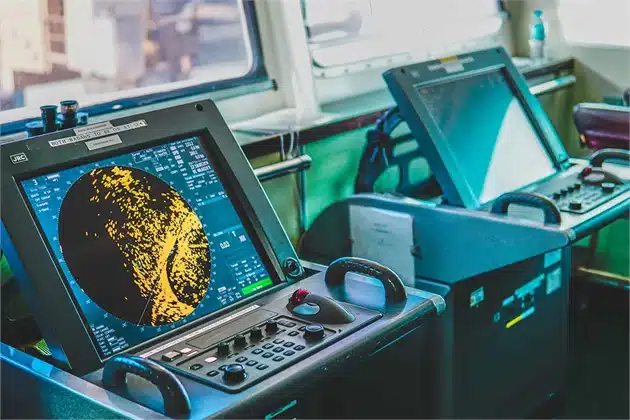 MARINE
Protecting high-value subsea assets from corrosion, seepage; paving way for undersea exploration.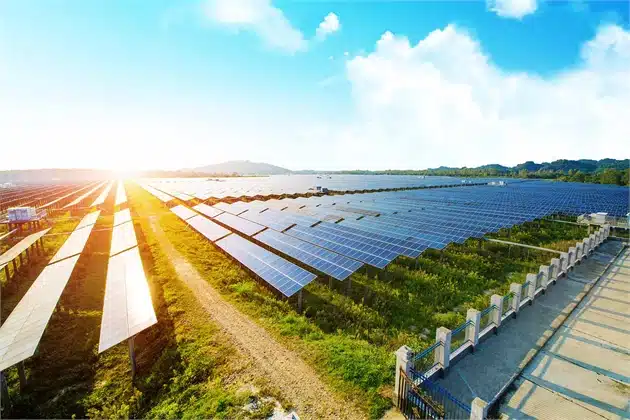 ENERGY GENERATION & RECOVERY
Advancing innovation, protecting the earth with pressure-resistant, sustainable 0-ring technology.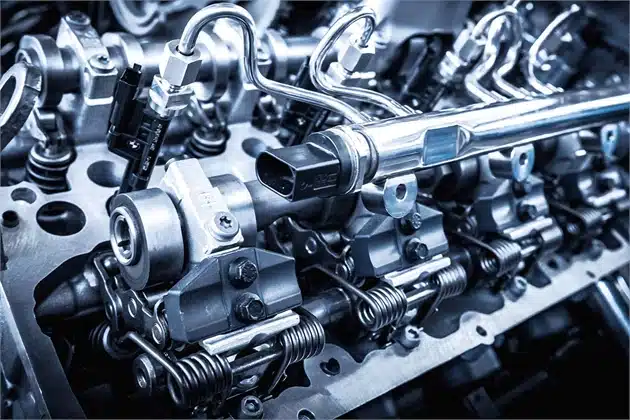 AUTOMOTIVE
Prolonging the lifespan and efficiency of engines, motors, powertrains; reducing their carbon footorint. Providing PPAPs and First Article Inspection Reports to satisfv the most exacting automakers.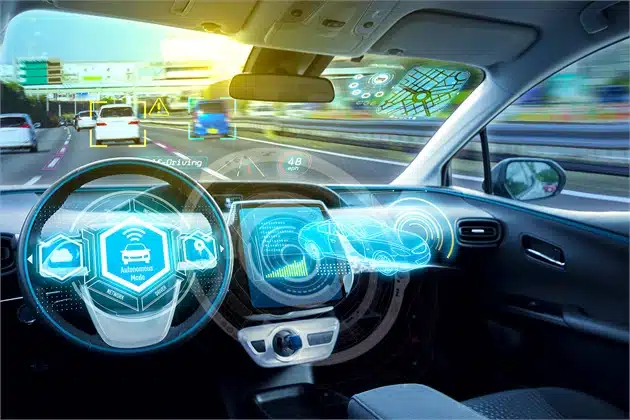 LIDAR
Providing LiDAR systems and sensors with 360-degree leak-proof protection.
INDUSTRIAL MANUFACTURING
Helping with the transition to a smarter, automated and connected factor, while protectina both traditional manufacturing equipment and sophisticated sensors from phvsical disruption and cvberattacks.