SPECIAL SEALING SCREWS Zago
UNIQUE SOLUTIONS FOR EVERY CASE
ZAGO is one of the very few companies that supplies self-sealing specialty screws. If you're making the investment in advanced equipment that requires specialty screws, then your next investment should be in ZAGO's powerful self-sealing specialty screws, which can handle any environment with their captive O-ring design. The O-ring seals the screw, creating a complete barrier against external forces such as water or dirt. If you're using ordinary screws then your equipment may be significantly more susceptible to damage.
Our technology is harnessed by leaders in a wide array of industries and military applications. Experts who need extra durable, dependable fasteners to securely fasten and seal at the same time use ZAGO sealing products to build medical equipment, electronic devices and panels, marine hulls, valves, fuel tanks, food processing equipment, and much more.
ZAGO offers complete customization – offering a wide variety of thread styles, head styles, screw materials and O-ring materials so that your needs are completely met, your expectations fully exceeded, and your costs minimized. Samples are available for trial and prototyping. Our full selection of O-rings means that we can fit an O-ring for any of our screw styles, thus providing a complete solution for any environment or application. In addition, ZAGO's engineering department offers personal consultation and advice throughout your selection and building process.
ZAGO's extensive line of self-sealing specialty screws is ideal for machinery and equipment which requires off-the-shelf screws with extraordinary durability and sealing power. When you need foolproof metal-to-metal fastening while meeting your budget, ZAGO is your one-stop supplier. Contact ZAGO for consultation and information on our specialty screws, and to learn how our business can best serve yours.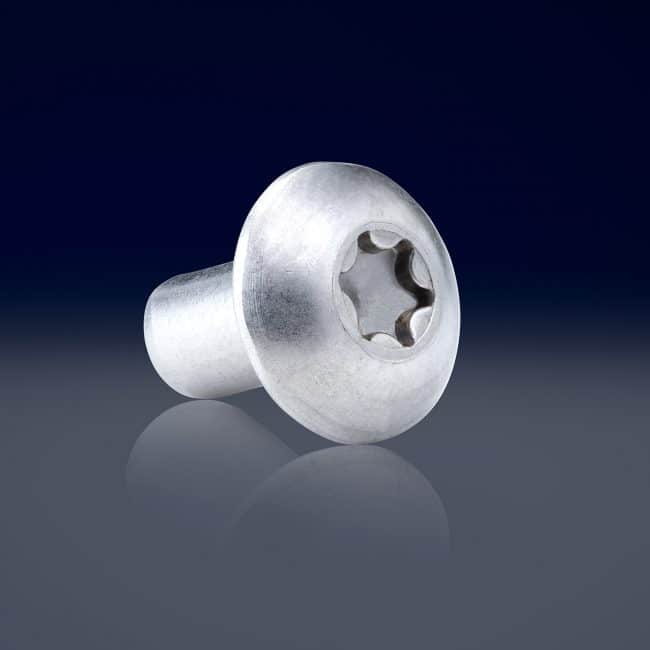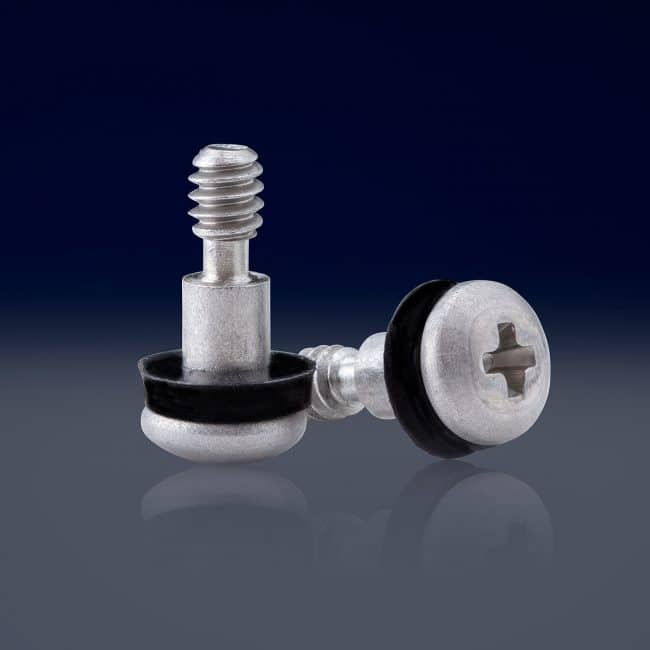 SHOULDER WASHER SEAL SCREW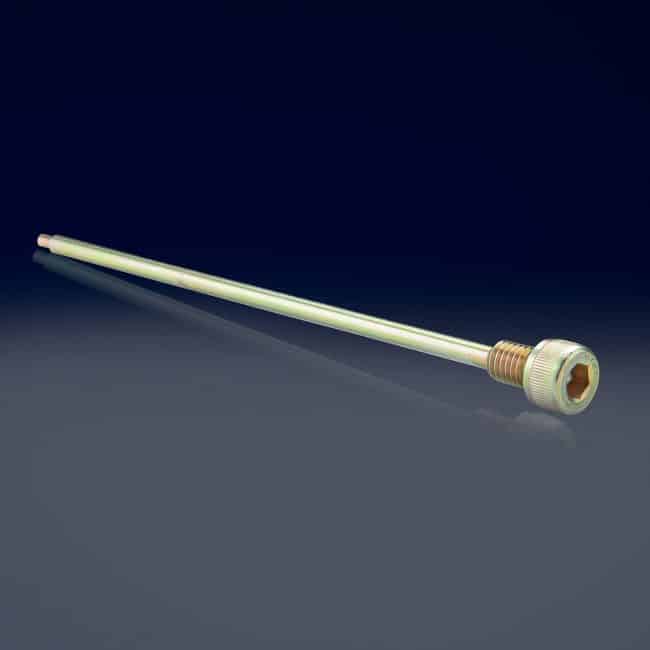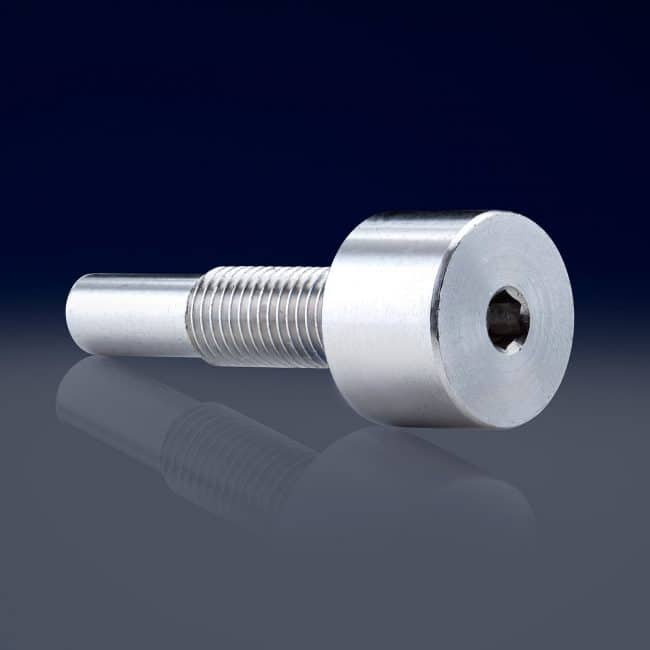 PARTIALLY THREADED SOCKET CAP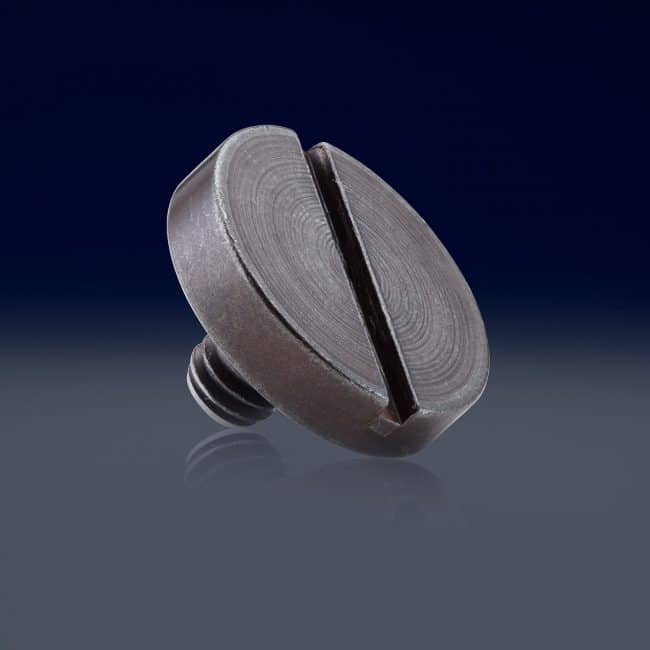 OVERSIZED SLOTTED SEAL SCREW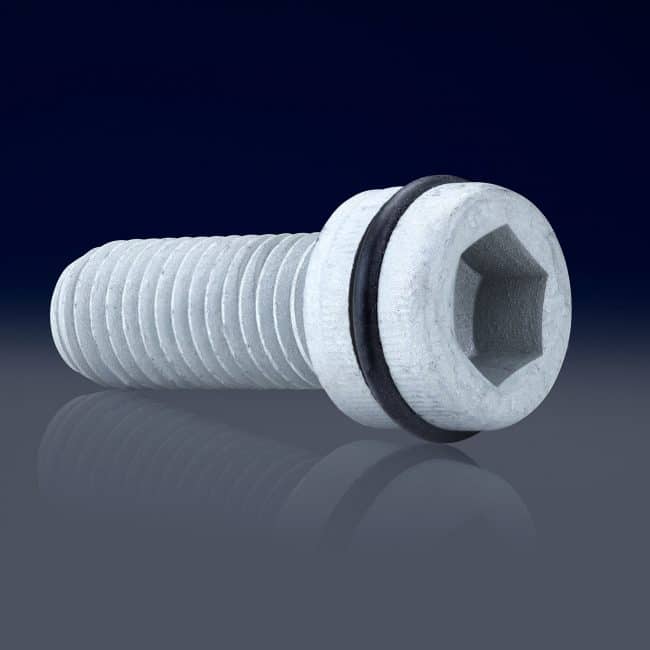 HIGH CORROSION RESISTANTCIRCUMFERENCE HEAD SEAL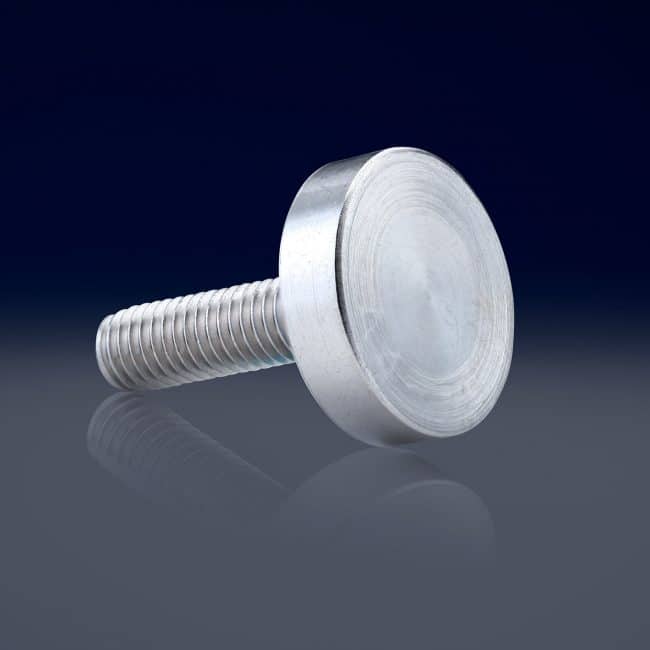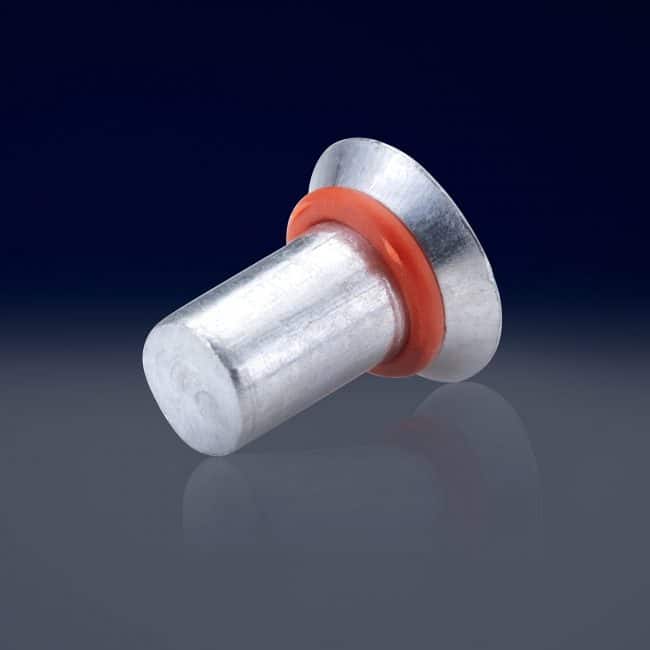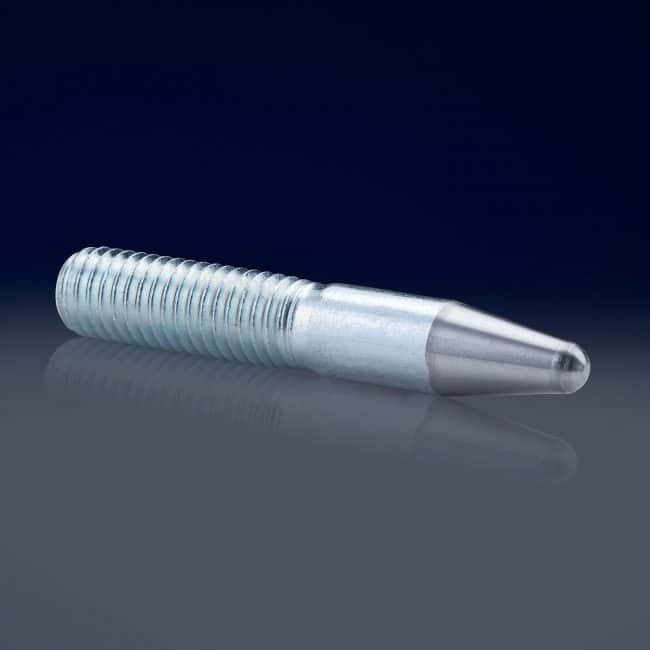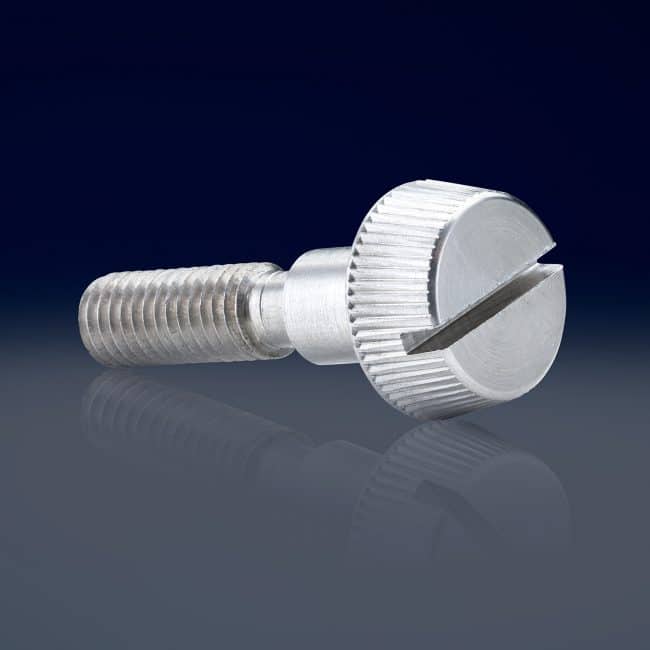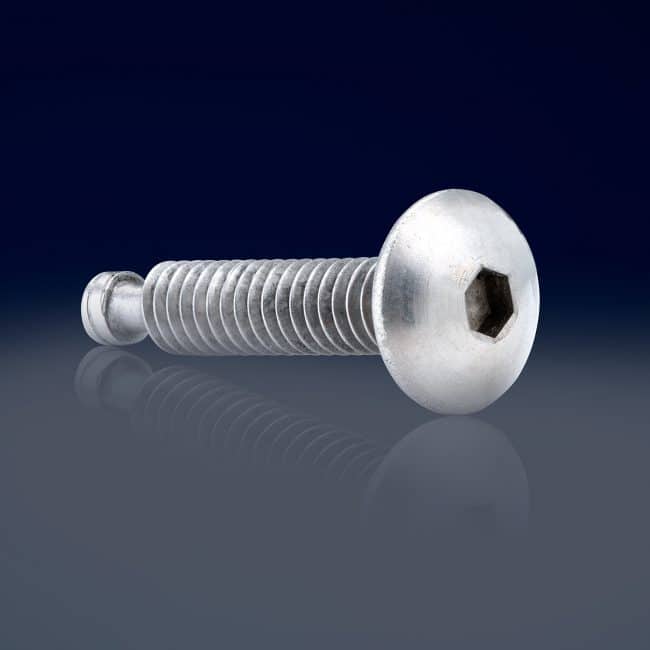 LOW CAPTIVATED LEAD THREAD SEALSCREW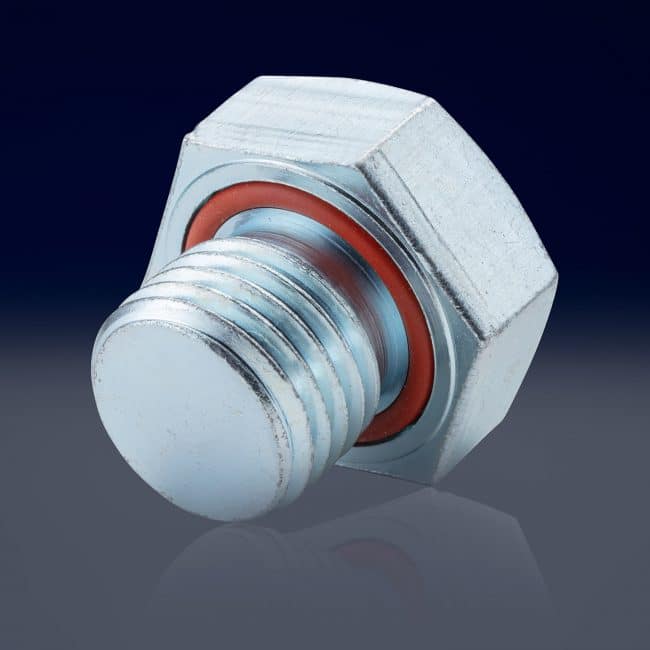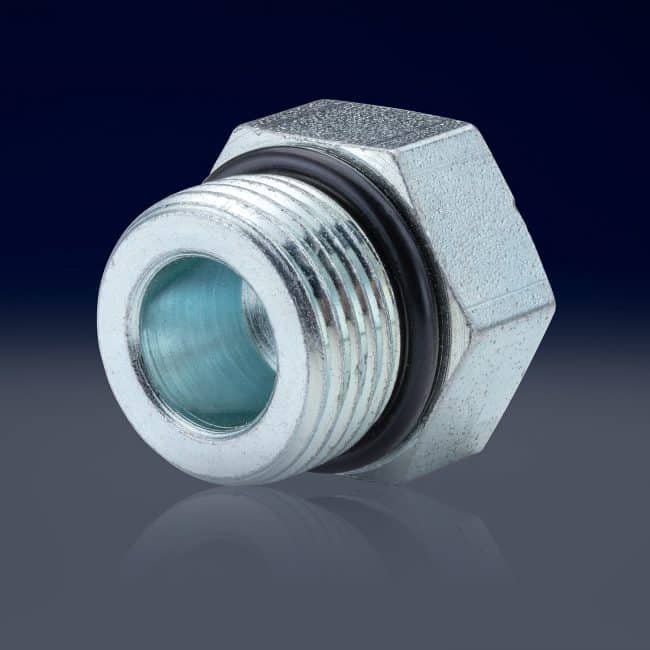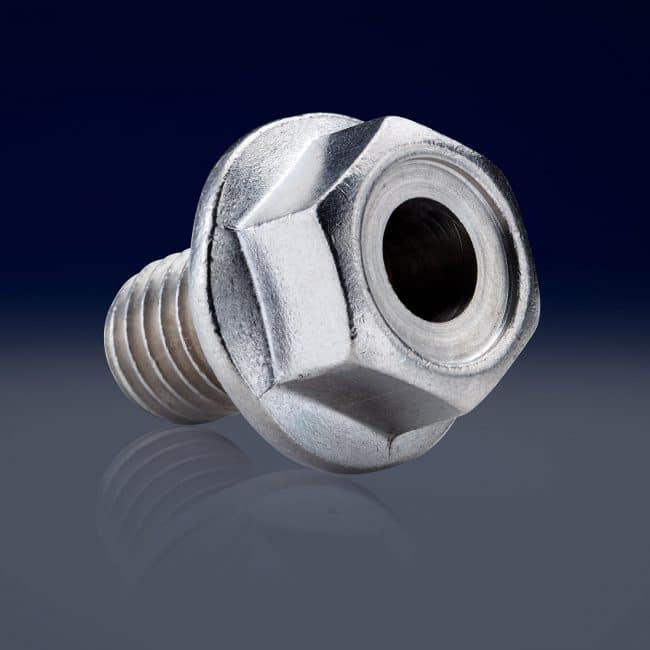 ZAGO manufactures a wide range of specialty sealing screws. Our cutting-edge machine shop has the capacity to rapidly produce specialty orders in small or large quantities. Our team is dedicated to producing the best products available that fit your exact specifications.
ZAGO offers:
Machine Parts Made-to-print
Exceptional raw material inventory including exotic materials
In-house tooling
Shortest lead time in the industry
Ready-to-use products which are plated and heat-treated to your specifications
Let us know how we can help you.